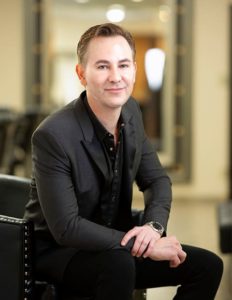 John Chrisman, Chez Madeleine's CCO (Chief Colorist Officer)
"Drama belongs in hair, not hair salons."
John Chrisman, owner Chez Madeleine
You could say that John's brand of respect borders on client worship. His secret weapon is a keen eye for color and the Master Colorist techniques he acquired when the salon's original owner Madeleine Inscoe targeted him as her protégé.
Years later, when Madeleine was looking for that special person to carry on what she started at Chez, she discovered a fiercely focused stylist who showed up knowing what he wanted, and possessed the fire needed to execute his vision. And so a bond was formed. John will never stray from the salon manifesto which places hair health and integrity above all. That could be why people show up for color correction, or why regular clients travel from Washington, Palm Beach, North Carolina and New York for appointments with John.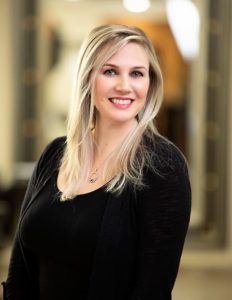 Nancy Watrous, Stylist
What you might not know about Nancy is that her first love is making people happy. (Hair is a very close second.) She is known for producing a great finished look, and for creating beautiful foils. What we think clients treasure most is that she's honest and gives them the only kind of feedback that leads to ultimate hair bliss! She balances both her clients and her new daughter with absolute ease.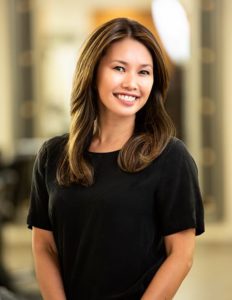 Kanoa Von Bernewitz, Stylist
Don't let the sweet smile fool you. This petite brunette brings an edgy, multi-cultural beat to the Virginia Beach hairstyling scene. Born in Japan to Japanese parents, Kanoa was encouraged to travel as a child. She has experienced fashion on every continent but Africa. Her full range of work, from updos to dry cuts (style first, cut last) is influenced by visits to Tokyo, Milan, London — and her time in New York. Nodding back to her Japanese roots, Kanoa is as well known for her sleek hair-straightening treatments as she is for her extra-dimensional haircuts.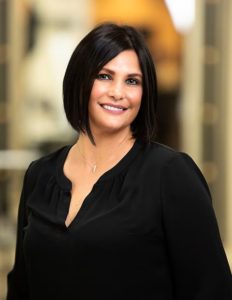 Amy Shaw McCrimmon, Master Nail Technician
There are perfectionists and then there's Amy. The file-and-drill-wielding spitfire is one of the few nail technicians who excels in manicures, pedicures, acrylic and gel polish. Thorough and speedy, Amy's confidence in her own superpowers gets the job done fast, but without ever making her clients feeling rushed.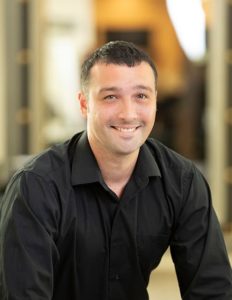 James Riley, Salon Assistant
For the last 15 years, James has been right by (or pretty darn close to) John's side. There is an element of trust and loyalty at the highest level. Any client who has experienced his ridiculously relaxing shampoos and reflexology-based head massage (or his pondering on the meaning of life) knows that when his fingers hit your head, cleanliness is godliness.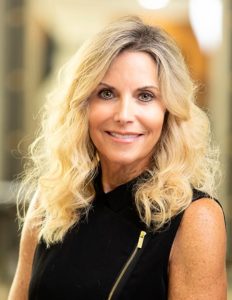 Jeannie Ives, Massage Therapist
Our very own kink killer! Massage therapist Jeannie Ives is known by adoring clients throughout Virginia Beach as an all-around sports buff, yogini and compassionista, whose intuitive touch tells her how much pressure is needed to get your knots completely worked out — without taking your breath away.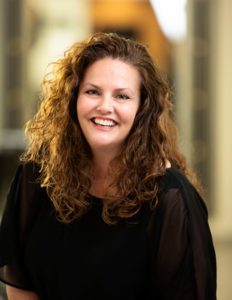 Trisha Eshelman, Salon Coordinator
It is said that Trisha is the glue that holds the receptionist desk together. Working with three phone lines and two appointment books, Trisha is dedicated to making sure that each client is booked correctly and receives exactly what they desire.